GME UHF Radios
Ontrack Automotive – Distributers for GME land based communications.
We carry a comprehensive range of GME UHF Inbuilt & hand held Radios and Antenna suitable for all 4×4 requirements.
Land Based UHF Radio
Hand Held UHF Radio
UHF Antenna
Antenna fixings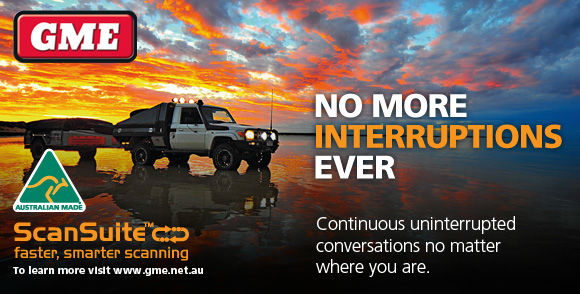 TX4500S

DIN size Fully Featured 5 Watt UHF CB Radio
Now with the new MC553B Rugged Professional microphone, the TX4500S is a full DIN sized radio. The combination of front facing speaker, large LCD screen and user controls along with the advanced features such as GME's ScanSuite make the TX4500S the radio of choise 4×4 and heavy vehicle owners.

TX3350S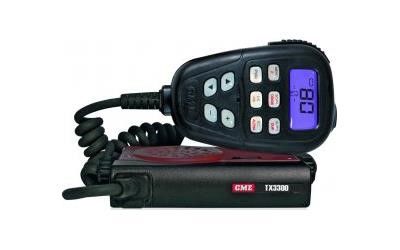 Super Compact 5 Watt Remote Mic UHF CB Radio with LCD Mic
The TX3350 combines the space saving benefits of a super compact size radio with the full functionality of the MC524B LCD remote controller microphone.

TX3100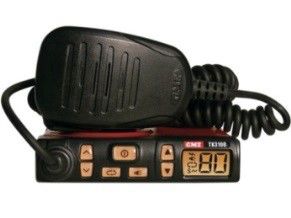 Super Compact 5 Watt Remote Mic UHF CB Radio
The super compact TX3100 is packed with advanced features and outstanding specs and performance. Designed for unobtrusive mounting, with flip screen and option ofl upward or downward facing speaker.
Starter Kit Available
Includes:
AE4018K2 heavy duty antenna with elevated feed spring and MB407SS antenna mounting bracket