Brakes Controllers
It's the stopping not the going that's important when towing, that's why Ontrack Automotive supplies and fits the Tow-Pro Elite, a leader in the market. Your safty travel is our priority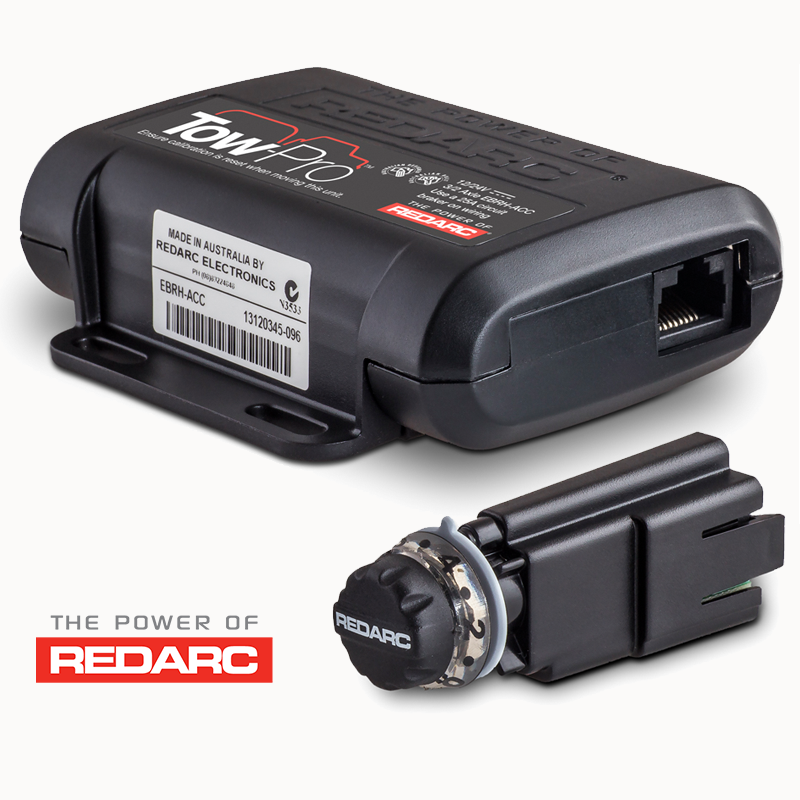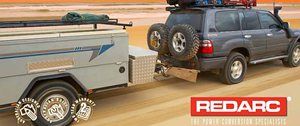 5 Reasons to stop with Tow-Pro Elite Electric Brake Controller
A new level of towing safety, unmatched in the market
With patented* technology, Tow-Pro Elite electric brake controller ensures that no matter the situation, the unit will deliver a smooth, safe trailer braking response.
 * Australian Patent Application 2014900483 (Pending)
Puts safe braking at your fingertips
With a dash mounted control knob*, you can choose your braking type depending on the road or terrain conditions, vehicle type or preference.
* Meets ADR21 safety standards
Two types of braking
– Proportional Mode (Inertia sensing) for highway conditions, trailer brakes are applied at a proportional level to the vehicle braking level
– User Controlled Mode for off road, the trailer brakes are applied to the level set by the user.
Suitable for 12V and 24V vehicles
Tow-Pro Elite electric brake controller is designed to operate 12V trailer brakes from both 12V and 24V vehicle electrical systems. The acceptable voltage input range is between 9V and 32V.
Operates both Electric and Electric/hydraulic trailer brakes
Both braking systems can be operated using Tow-Pro Elite electric brake controller requiring no user input to select the mode.  * Tow-Pro Elite may not be suitable for some electric/hydraulic systems that require their own specific controller.